The conference is going to be held in Istanbul, a major city in Turkey that straddles Europe and Asia across the Bosphorus Strait.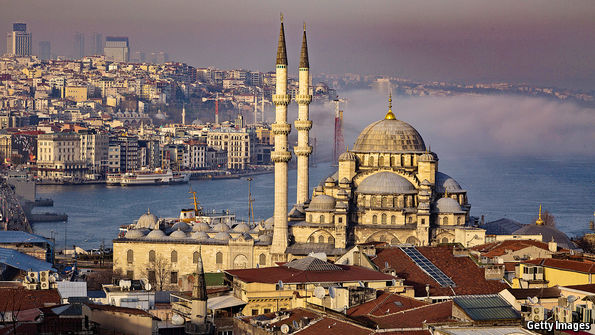 With its long history at the center of empires, Istanbul offers a wealth of historic and religious places to visit. The bulk of these ancient monuments, dating back to Roman, Byzantine, and Ottoman periods, including the Hagia Sophia, Topkapı Palace, Sultanahmet Mosque (Blue Mosque), and Basilica Cistern are located around Sultanahmet Square, while some others are dispersed throughout the peninsula of old city.
Attending the conference is a great opportunity to explore the city with the beauty and uniqueness of its historical places, architecture, restaurants of the original Turkish cuisine.
The conference venue is DoubleTree by Hilton Hotel Istanbul – Piyalepasa which is located in the very centre of the Eastern part of Istanbul, near Taksim Squire and all other touristic attractions of Istanbul.
You can check the website of the hotel following the link.