Education
Recent News in Education and Research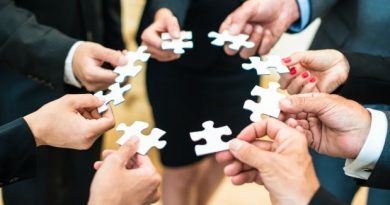 1. Define sponsors and stakeholders of the program Before designing the workshop program it is important to define the target
LANGUAGE STUDIES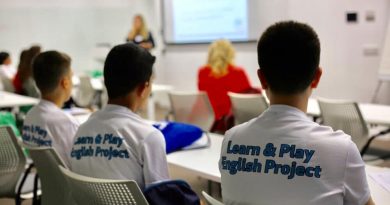 This post comes up to follow numerous discussions in social media and academic circles about language teaching nowadays, language teacher in the 21st century, and educational settings for language teaching and learning.

News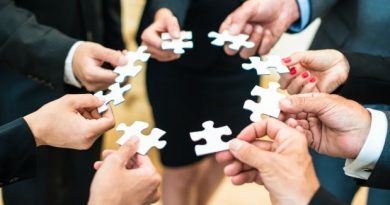 1. Define sponsors and stakeholders of the program Before designing the workshop program it is important to define the target
Technology
Check out technology changing the life.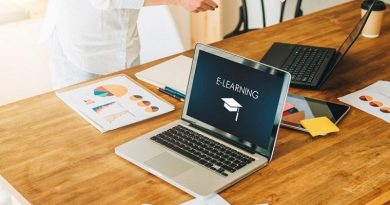 With the current urge to convert traditional education to e-learning, to your attention is a precise overview of E-Learning generations,