Why Conferences with IATELS ?
Academic conferences are organised all over the world every day.
We take decisions which one to attend, analysing our academic needs and potentials, knowledge we can gain attending the conferences, benefits from attending and perspective outcomes for our career and professional development.
So, why among a number of conferences to choose IATELS conferences to attend? Here are a few certain reasons to consider:
Topics of the conferences highlight the latest trends in Education, Language Studies and Technologies;
Conferences represent truly international events with the speakers and workshop presenters from different continents of the world, comprising a real mosaic of educational experiences and practices;
Interactive mode of the conferences allows to open much more about topics, personalities, and national practices;
Presenters' speaking time is more than just 15-20 minutes traditionally allotted at other conference. We are organising interactive sessions, workshops, mini case studies during the conference time, where the roles of the presenters vary from the presenter, to the leader, or discussion/tentative project moderator, etc;
In discussions and debates we produce ideas and problems for future projects and international consortiums;
During the conference days IATELS hold meetings for electing Committee Board and Chairs of the departments, reporting about the Association achievements and making year plans;
Joining IATELS and taking up responsibilities under the umbrella of the Association can be a good contribution to the professional development for academicians at different stages of their careers.
To add to the academic benefits are the chances to join our after conference sightseeing programs and try local cuisine at the venues of the conferences.
Following what our colleagues say about IATELS conferences in the previous years and those which are coming in the nearest time: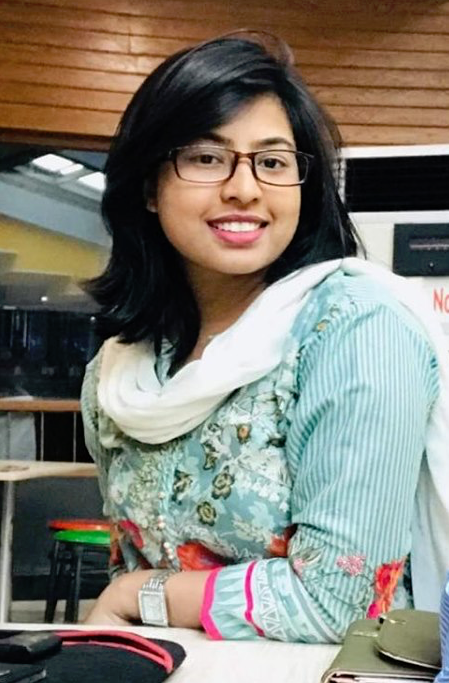 "Technological advances in Pedagogy is the hour of the need. As we advance in Artificial Intelligence, teaching new learning and teaching methods is the only solution to a healthy learning environment and growth mindset". – Monica Gill, Quaid-e-Azam University, Islamabad, Pakistan.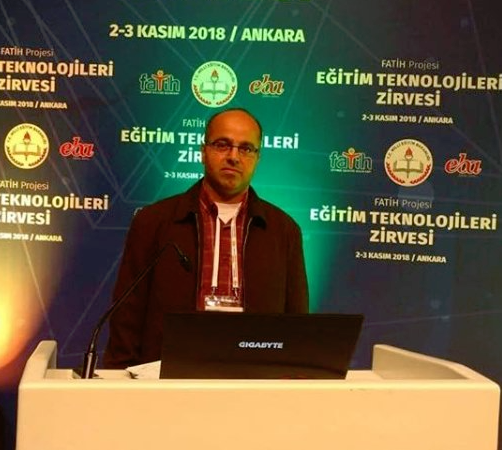 "My name is Eyad Alsouqi. My city is Jenin (Palestine). I work in elementary boys Jenin school. During the conferences we get to know the creators, each one of them has an inspiring story, as we share experiences and become more passionate as we look at their inspirational experiences. The integration of technology in education makes the learning process enjoyable and attractive. For example, enhanced and virtual reality technologies and others are constantly changing, and this is one of the biggest challenges. Technology in general and education in particular is constantly changing and we as educators and educators must adapt to it and learn continuously to provide interactive education suitable for each generation".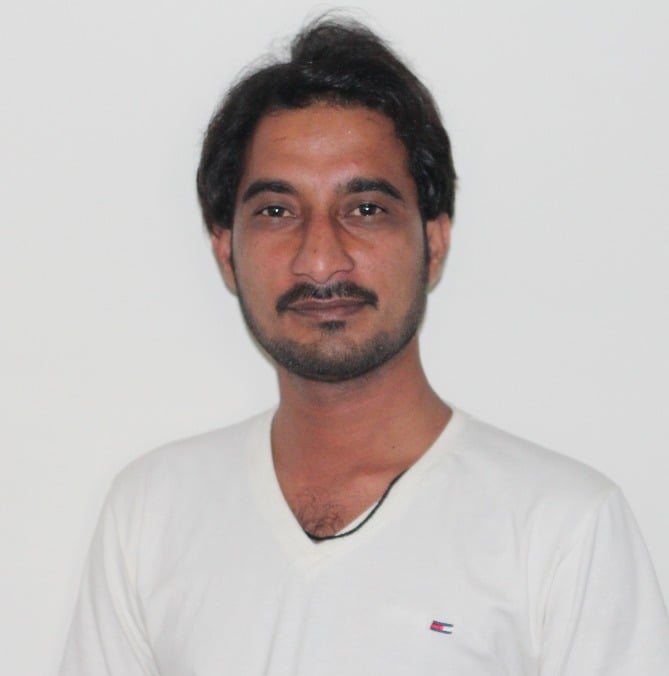 "It was my great pleasure to present paper as titled 'Changes in Uses of Salutations in British English' in IATELS 2018. I really enjoyed the opportunities this conference gave me and impressed by the quality of keynote speakers and presenters. Join us in IATELS 2019 and to present your ideas with find solutions to problems. Thank you much Prof. Iryna for giving me this opportunity". – Ahdi Hassan, IATELS Project Manager, Pakistan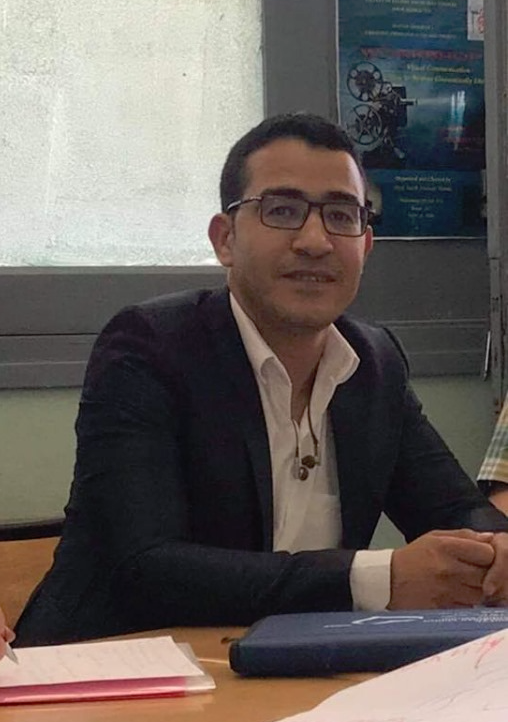 "It is of paramount importance to highlight that PATME 2019 & LASTE 2019 are one of the successful leading conferences nowadays as it is a significant opportunity for researchers, students and teachers to meet specialists in the fields they are interested in. We owe those who always put great efforts to make it a reality. I, indeed, recommend attending. Don't miss such events!!" – Elhassane El Hilali, Researcher in Educational Technologies, Meknes, Morocco
"Today technology and its astonishing potentials have become a bold inseperable part of our daily life, from routines and entertainment to education and work. Pedagogical technology has been one of the most dynamic progressive areas of modern world. As a researcher in the field of CALL (computer-assisted-language-learning), I do admit the bright future of this path which aims to bring the best out of any kind of pedagogical practice. With its adept keynote speakers, dedicated organizing committee and wide range of covered topics, IATELS is providing us with a fantastic opportunity to upgrade our knowledge and gain new visions. Let's conquer the new unseen horizons in this faboulous events and be part of the game". – Mahboobe Tabasi, Tarbiat Modares University, Tehran, Iran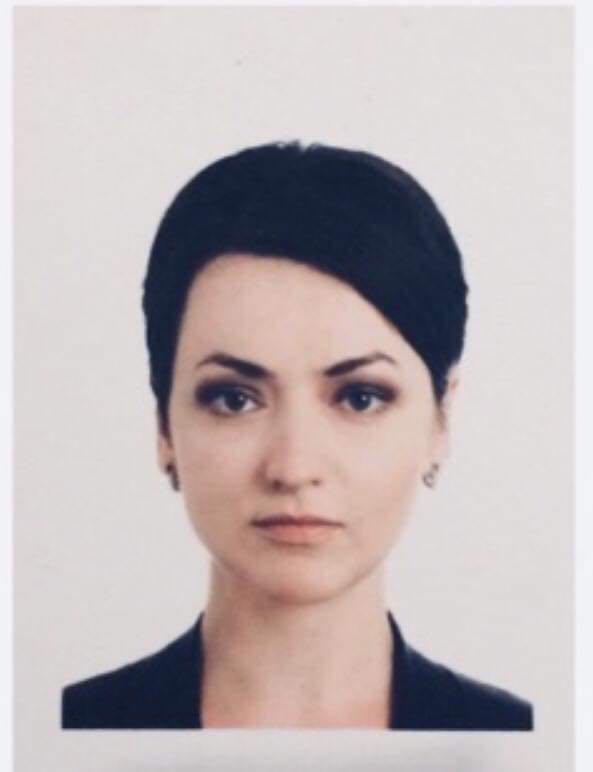 "Signing up for PATME 2019 for presenting the results of my research is a great opportunity to get valuable feedback and contribute to the process of professional networking by meeting and collaborating with colleagues from a wide range of backgrounds. What is more, it would be a privilege to get the opportunity to expand my knowledge and, consequently, enhance my own work by exploring the rationale behind the work of my colleagues". – Irina Novitskaia, Senior Lecturer, Moscow State Pedagogical University. Philologist, Speech Therapist, Russia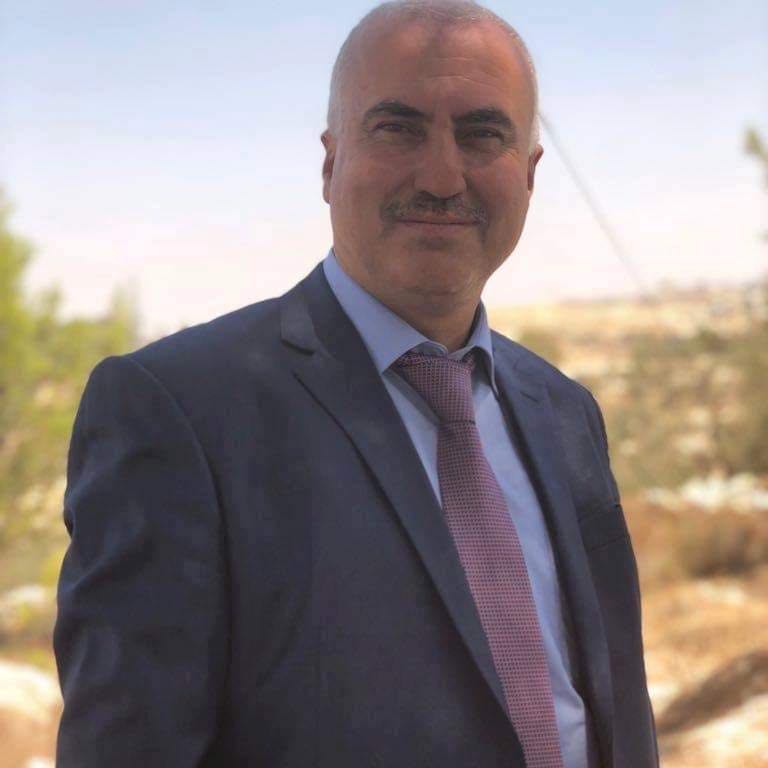 "Attending and participating in conferences is of paramount importance. Such events enable educators to meet colleagues from around the world sharing experience with them and disseminating knowledge. It is a fertile soil at which cultures are introduced, knowledge is exchanged, personalities are strengthened, science and technology are disseminated, humane rapports are enhanced and innovative ideas are created. In addition to many other advantages, attending conferences is the perfect way to increase your linguistic and communicative competencies. I advise all colleagues to join RATME 2019 as it covers many invaluable themes that we really need to learn much more about. I would be so grateful to all colleagues who publicize, circulate RATME 2019 and LASTE 2019 and urge other colleagues to be part of these marvellous events". – Dr. Mahmoud Itmeizeh, Head of Applied English Language Department, Palestine Aliya University, Bethlehem, Palestine.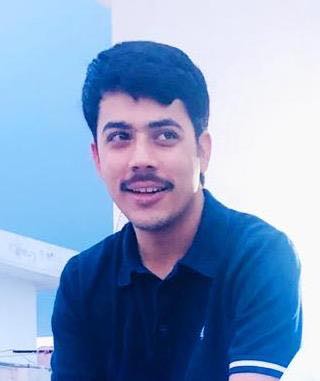 "Conferences are a way of communicating with the world through knowledge, compassion and learning. I was honoured to be part of PATME 2018, which brought about my personal knowing of the world, I also am looking forward for the upcoming PATME 2019. I'm sure it'll be more exciting and full of new ideas". – Rafi Ullah Quetta, CEO Institute of Peace Research and Development
Join us at our upcoming events and leave your feedback from your experience!
PATME 2019 – 2nd International Conference "Pedagogical Advances in Technology-Mediated Education" (Istanbul, Turkey)
LASTE 2019 – II International Conference on Language Studies, Translation and Education