A New Partner in PATME 2019 Announced
We are glad to embrace in the organising committee partnership of PATME 2019 International Conference Centre for Higher Education Studies (CHES)
It is a leading educational institution in Prague which has spent more than quarter of a century engaged in researching higher education.
The experts of CHES examine and analyze various information concerning HEIs, academicians and students.
They focus on the quality assurance in higher education and helps HEIs, home as well as elsewhere in Europe, to improve this process.
CHES investigate different models and types of tertiary education funding. The centre collaborates on research projects with both, European and non-European partners.
Since the nineties CHES has moved from distance education to e-learning and digitization of education in the first decade of new millennium.
CHES experts have a vast experience in holding international collaborative projects, organising conferences and workshops in the areas of education and technology.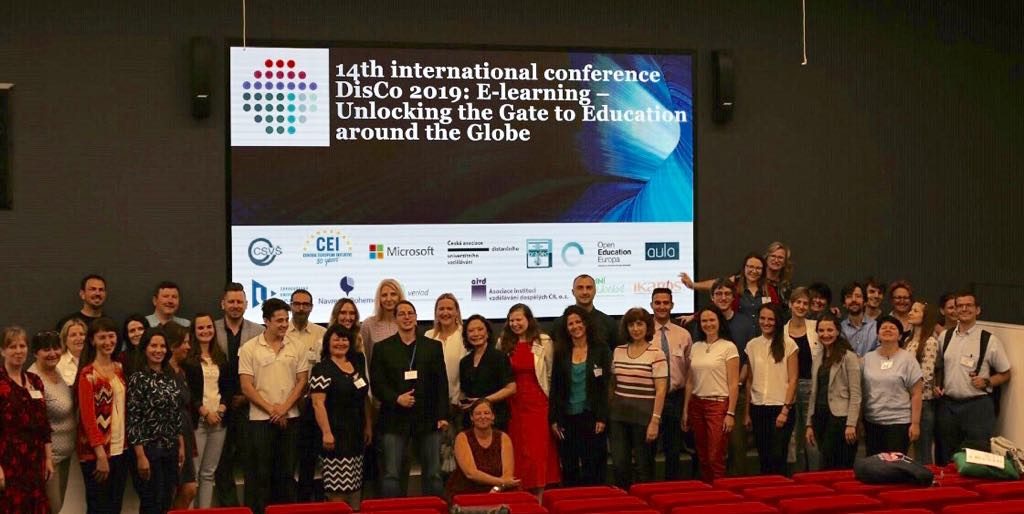 To find out more about PATME 2019 conference and abstract submission please follow the link http://patme2019.iatels.com