Our Colleagues about PATME 2019
"Conferences are great way to acquire valuable information as they offer a multitude of presentations on a variety of Topics. It brings likeminded people from all different geographical areas who share common discipline or field and great way to meet new people in your field".
Aamna Rauf Malik, Principal, POF Secondary School, Pakistan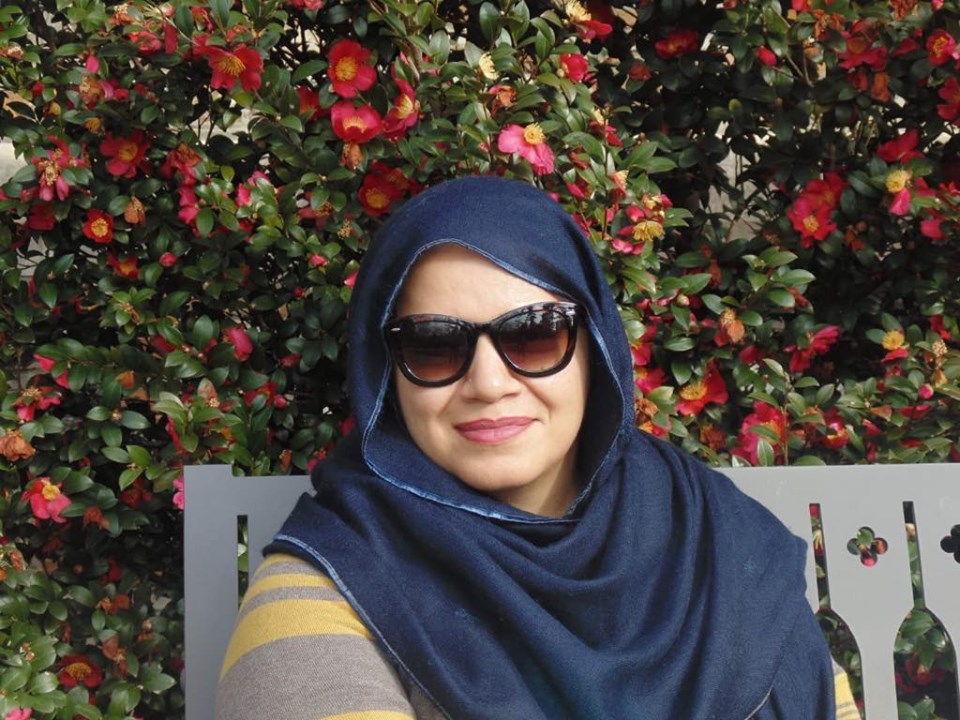 "Pedagogical Advances in Technology-mediated Education 2019 is an interesting and well-timed conference on the theme when almost every country is experimenting with new ways of bringing in technology in their academic spaces and some are struggling to develop the methodologies. It is the need of the hour to have debate on the issues related to the practice and learn from the experiences of others since research is still needed in this area to make the teaching-learning experience more effective, interesting and beneficial. Looking forward to the conference! Good luck to all the organizers and the participants".
Shazia Aziz Assistant Professor Department of Humanities COMSATS University Islamabad, Pakistan